Who We Are

KTS Telekomünikasyon Sistemleri San. ve Tic. Ltd Şti. is a telecommunications company founded in 1995 in Istanbul, Turkey.
We specialize in digital and analog microwave communications. We offer broadcast (studio to transmitter) and military R/L, fiber optic, metropolitan wireless data and broadcast uplink solutions.
Recent News
06/2021
6 GHz.to 38 GHz. Equal & Unequal Coupler
KTS TELEKOM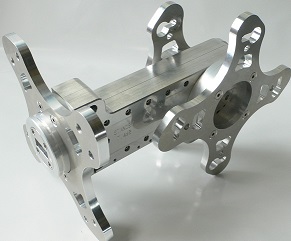 06/2021
6 GHz.to 38 GHz. DIPLEXERS
KTS TELEKOM.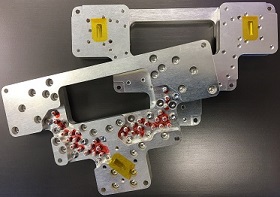 6/2021
De-Icing Systems for Microwave Antennas
KTS TELEKOM